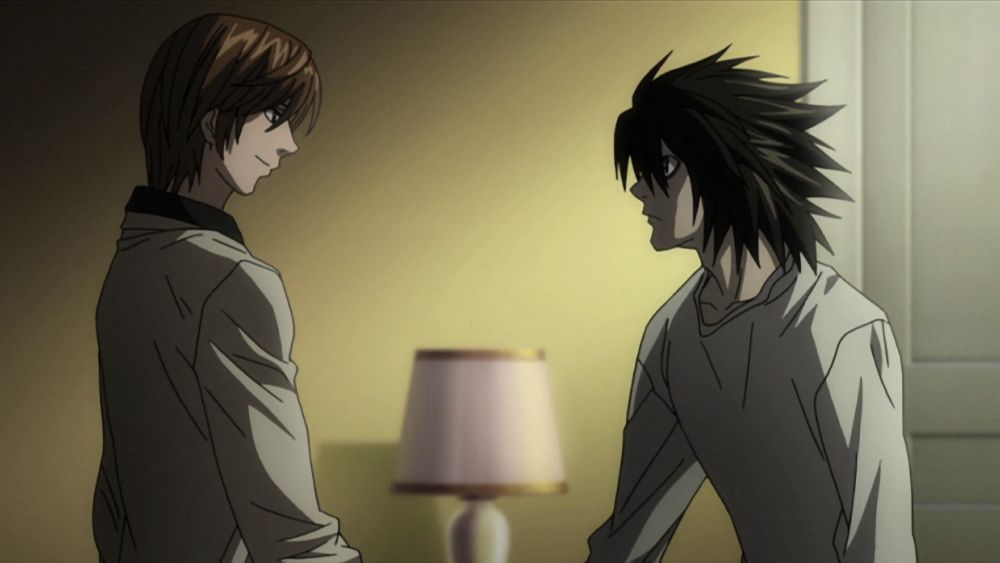 As a country synonymous with anime, there are many animation studios established in Japan. Since anime has become a part of Japanese culture, many Japanese people are interested in becoming an animator or even setting up their own animation studio.
Even before the world entered the 2000s era, Japan already had many anime studios that had released various popular anime. Of the many animation studios that exist in Japan, here are five of the best anime studios ever. Anything? Check out the review here!
Madhouse
Madhouse is one of the oldest animation studios in Japan, where this studio has been established since 1972. Madhouse was founded by several former Mushi Production animators, such as Masao Maruyama, Osamu Dezaki, Rintaro, and Yoshiaki Kawajiri.
The first anime produced by studio Madhouse was Ace wo Nerae! which was released in 1973. Although Madhouse produced anime OVAs in the late 80's and early 90's, Madhouse is best known for its TV anime series and feature films.
Kyoto Animation
Besides Madhouse, Kyoto Animation is also an anime studio founded by former Mushi Production staff. After Mushi Production went bankrupt in 1973, the staff working at the studio started to set up their own animation studios, and one of them was Kyoto Animation.
Headquartered in Kyoto Prefecture, Japan, Kyoto Animation is led by Hideaki Hatta and Yoko Hatta. In addition to being a studio that produces anime, Kyoto Animation is also a light novel publisher.
On July 18, 2019, this studio experienced an accident where a fire broke out at the main studio of Kyoto Animation. As a result, 34 people were reported dead, 10 people were critical, and 30 people suffered minor injuries. After the incident, one person was arrested by the police for allegedly being the perpetrator of the fire.
Bones
Bones was first founded in 1998, by former Sunrise staff, namely Masahiko Minami, Hiroshi Osaka, and Toshihiro Kawamoto. The first anime produced by studio Bones was a project in collaboration with Sunrise, namely the film Cowboy Bebop: Knockin' on Heaven's Door .
In 2007, the studio Bones had to lose its co-founder, Hiroshi Osaka, to cancer. Previously, Hiroshi was known as the character designer of several popular anime, such as Mobile Suit Victory Gundam , Mobile Fighter G Gundam , and The Mars Daybreak .
Wit Studio
A subsidiary of IG Port, Wit Studio is an animation studio founded by the producers of Production IG in June 2012. Headquartered in Musashino, Tokyo, Japan, the studio is led by George Wada and Tetsuya Nakatake who are producers of Production IG.
Wit Studio began to gain popularity thanks to one of their works, Attack on Titan , which is an adaptation of the manga series of the same name by Hajime Isayama. Even so, Attack on Titan is still not the only best work created by Wit Studio.